By Peter Alegi | May 18th, 2012 13 Comments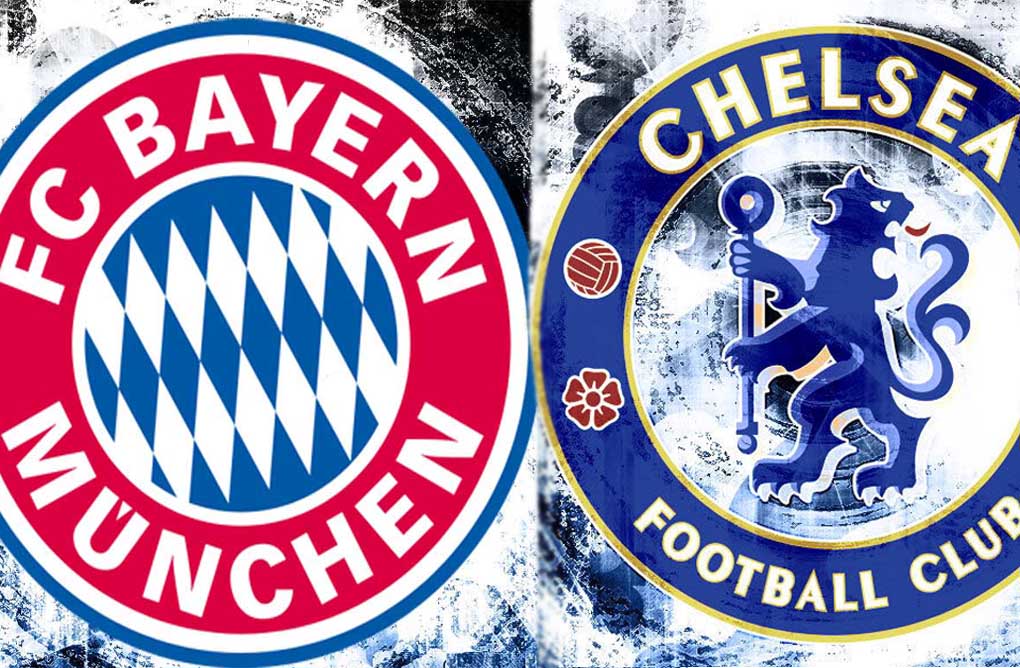 Tomorrow's Champions League final between Chelsea and Bayern Munich seems promising, even for neutrals like me. The Bavarians are at home, but Chelsea are currently in better form. In an intriguing twist, Chelsea have four players suspended, Bayern three, "which means any assessment of what might happen is going to be dotted with ifs and maybes" writes Jonathan Wilson in his SI.com column.

So let's play every armchair manager's favorite fun game. My prediction: Chelsea 2, Bayern 1, possibly after extra time. Goalscorers: Drogba, Mata, and Robben.

What's your prediction?