By Peter Alegi | December 14th, 2009 | 9 Comments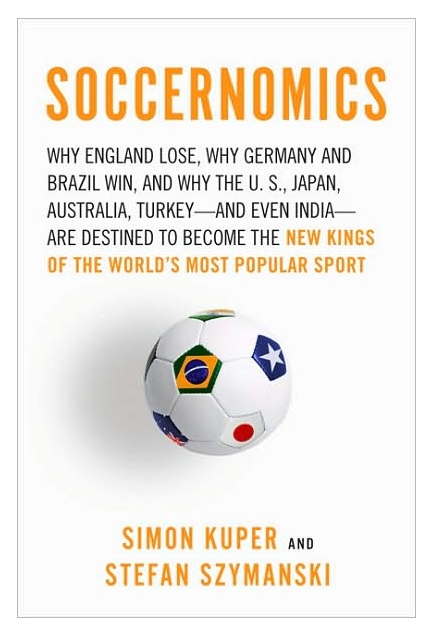 Stefan Szymanski, Director of the MBA program at Cass Business School in London and co-author of the new book Soccernomics, said on SAfm that the 2010 World Cup may turn out to be a 'shocking waste of South Africa's resources' and not the economic 'bonanza that government and Fifa would have us believe'. According to Szymanski, the only benefit that SA will reap from the tournament is a 'feel-good factor'.

Read the full story here.