By Peter Alegi | July 17th, 2011 | 2 Comments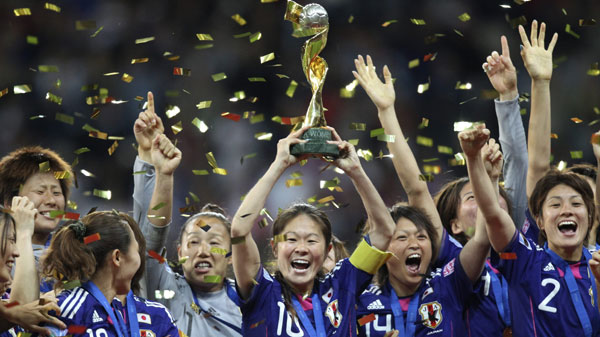 Congratulations to Japan for being crowned World Champions. But the USA really threw this one away. Squandered chances (especially in the first half), shocking defensive errors in the clutch, dubious coaching decisions, and poor penalty shooting left many of us embittered at the end of the night. Still, Sawa's goal in the 117th minute was pure genius. A perfect symbol of the skill, movement, and self-belief of the Japanese side. Maybe Marta won't be named FIFA Player of the Year in 2011!

Watch highlights here.